Synergy Strategy Consulting New Website Design Is Making Heads Turn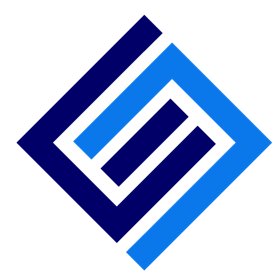 Synergy Strategy Consulting has updated its website design with a new beautiful and intuitive interface that looks stunning on all screen sizes. This new elegant design has given it a very premium look that is aligned with its premium brand.
Synergy Strategy Consulting has been offering the best consultation services to mainly small and medium-sized firms so that they can meet their goals and achieve the success they deserve. The company has recently launched their new website design which their customers and website visitors absolutely love.
One of the key spokesmen for the company was quoted as saying, "We wanted to launch our new website that is packed with the latest technology and features aligned with the modern times. It has a mobile responsive design and looks premium be it on a mobile device, a tablet, or a laptop. We have incorporated several interactive elements to improve the interaction with the audience."
Synergy Strategy is dedicated to helping small businesses come up with the right business plan that can help them conquer their business goals and reach bigger heights and scale the right degree of success. It is easier said than done but the company has always managed to help its clients in the right way, exceeding their expectations every time.
Apart from sharing their brilliant business acumen and coming up with winning strategies, they are also skilled in grant research and writing, search engine optimization, website and app development, and a whole lot more. Basically, the company offers end-to-end services that come in handy for the sake of helping businesses build-up from the very start and get to the top of the ladder. The experience reaped so far has taken them to a great pedestal and they are not looking to get complacent anytime soon.
Those who would like to check out the newly launched website and explore the details of what the company is doing and understand their services should make it a point to visit www.yoursynergyteam.com
About Synergy Strategy and Consulting
Synergy Strategy and Consulting is one of the top business consulting firms for those who want to come up with the right business plans so as to meet their business goals. To learn more visit www.yoursynergyteam.com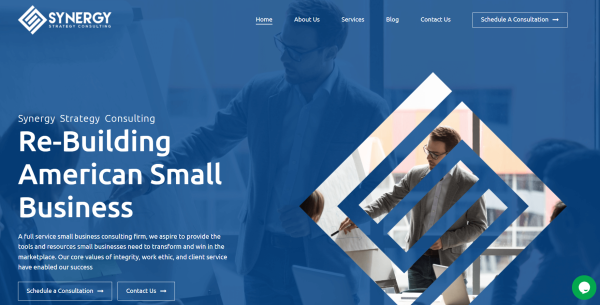 Media Contact
Company Name: Synergy Strategy Consulting
Contact Person: Kyle Proctor
Email: Send Email
Phone: (704) 330-3103
Country: United States
Website: www.yoursynergyteam.com