Samuel Fortunato And Matteo Sodano Released Their Novel "Negro Slayer"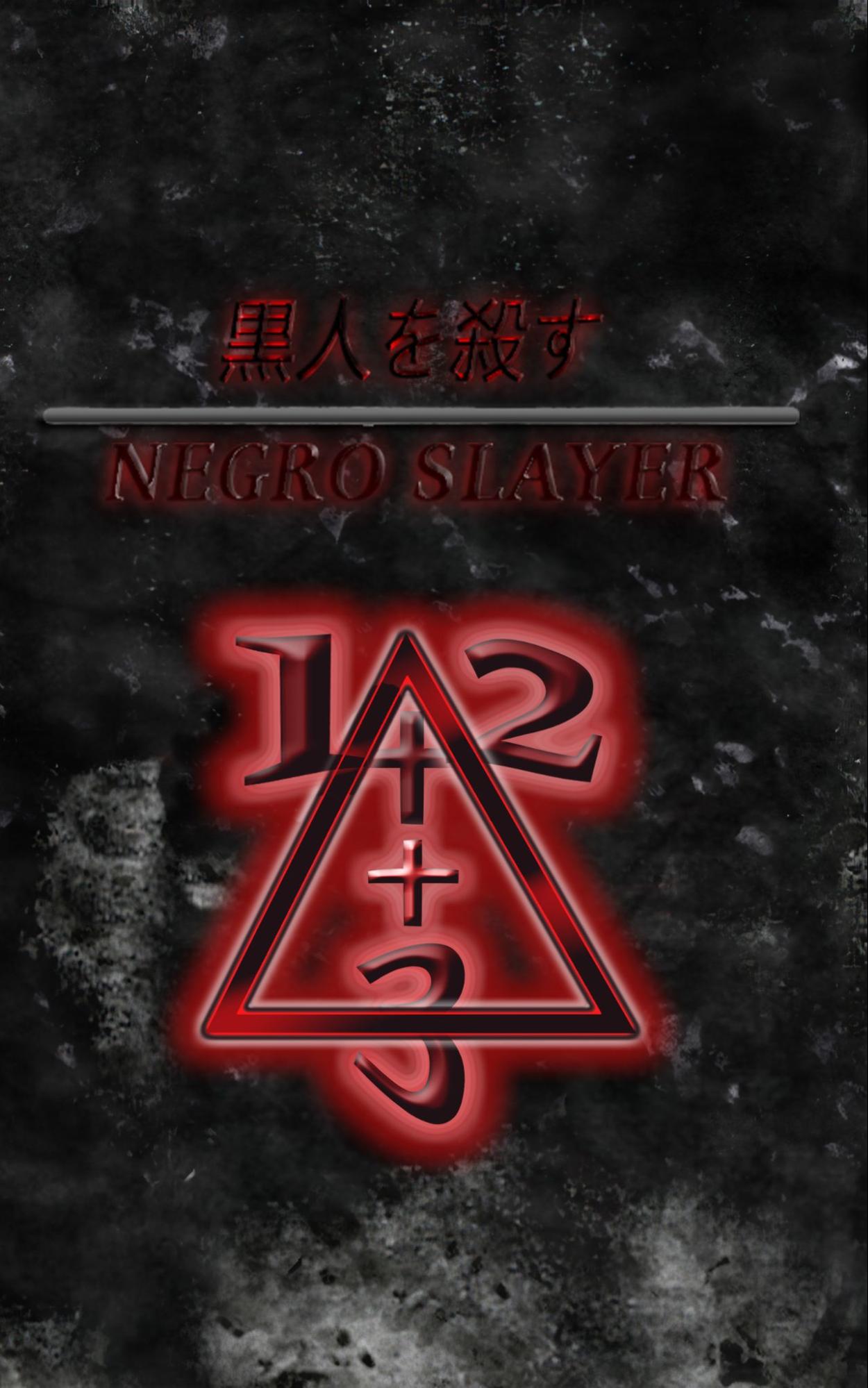 The book Negro Slayer set out to take readers on a unique ride
Written by Samuel Fortunato and Matteo Sodano, their much-awaited novel "Negro Slayer" has been finely made available on Amazon. The book is currently available in a hardcover edition, and only 10 copies of the book will be released during the first week. Samuel Fortunato and Matteo Sodano are serving as the project head of this three-part series.
In the words of Samuel Fortunato, "First, I want to clarify that this book's intention is not to promote racism or hatred. In actuality, it began as a joke among friends that turned serious. To fully appreciate how much time and effort Matteo Sodano and I have put into the plot's coherent development and to produce something that aims to leave a lasting effect on the readers, we request you to read at least through the first half."
The protagonist of this story is a resident of the Democratic Republic of the Congo who is forced to perform strange jobs due to the most recent war which erupted in Africa, the Great African War, which is the worst battle since the Second World War. The only thing left to him is his fervent faith. He will realize his purpose after speaking with God directly.
"We are only releasing 20 copies of this limited edition book as we first want to build a little anticipation. When Samuel Fortunato brought the rough narrative of Negro Slayer, I developed an immediate interest in this. We hope that people will be able to see the hard work we have put in this carefully put together story." – Matteo Sodano, Co-author of 'Negro Slayer.'
Interested readers can buy a copy of Negro Slayer on Amazon.
To learn more, visit: http://negroslayer.it
Media Contact
Company Name: NegroSlayer.it
Contact Person: Samuel Fortunato
Email: Send Email
Country: Italy
Website: negroslayer.it