The Continents States University Set To Become The Fastest Growing Online University in 2023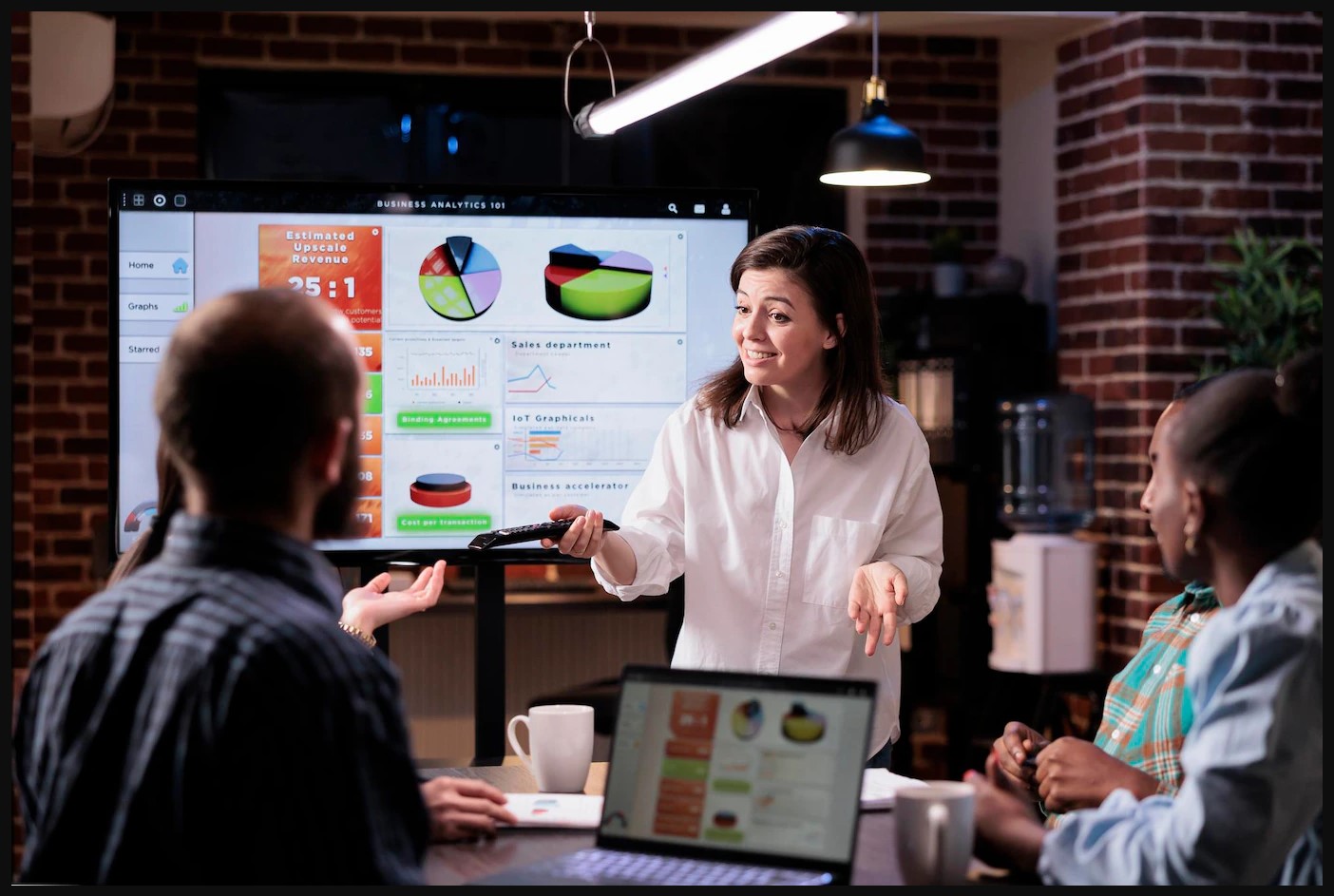 The Continents States University aspires for international recognition to become an accredited online private institution where we embrace affordable education and students grasp their new life, grow, and thrive.
The Continents States University is poised to achieve the title of the fastest-growing online university in 2023.
The Continents States University is a fast emerging as the favorite academic institution of students in 195 countries, including the United States. Since its inception, The Continents States University has taken rapid strides ahead and is set to become the fastest-growing online university in 2023.
Institution outcomes are a part of the evaluation process in the university as required by the accrediting agencies. It ranks among the best online universities in the world.
The Continents States University has five institutional outcomes and successfully achieved common goals across all programs. Since they were developed, these results have guided the assessment and program review process.
Institutional outcomes are statements that broadly reflect the values that the university represents. They determine the graduate profile the university strives to achieve and assist in creating an appropriate academic environment.
Institutional outcomes are achieved through the various academic opportunities provided to the students. These include:
Regular classes.
Extracurricular activities.
Various types of student services.
Additional learning opportunities.
The institutional outcomes are based on the university's mission and serve as its foundation. The focus is on what students gain during their academic careers, such as their abilities, skills, and knowledge. It also considers other aspects, such as extracurricular activities, student services, institutional events, and university-related experiences.
The university's department heads can come together to determine program outcomes to demonstrate how students achieve institutional outcomes in their specific academic program.
As one of the best online universities in the world, the institution's program outcomes deal with factors such as the accuracy of information, abilities, and attitudes that students might gain during and after completing any course.
The course outcomes deal with the knowledge and skills students can acquire as benefits of the course they have enrolled for. Program outcomes are more generalized when compared to course outcomes.
Some of the most sought-after degree courses at one of the best online universities in the world are:
Business Degree

This MBA program is crafted for professionals who want to boost their career prospects and get employed in top management positions in reputed institutions. This degree is also for students seeking success in entrepreneurship.
Healthcare Degree

The Continents States University offers a Master of Science in Healthcare Administration to prepare students aiming to work with specific communities and population groups. It helps them improve their knowledge and awareness in these areas.
Leadership Degree

This degree course helps students understand and improve relationships with various facets of a business, such as employees, customers, service vendors, and suppliers. It helps them take firm steps toward becoming a successful leader.
According to the university authorities, institutional outcomes, course outcomes, and program outcomes are sometimes measured separately.
Program results are assessed at various checkpoints and when the coursework is nearing completion. Some examples of program outcomes evaluation are capstone courses, final projects, presentations, portfolios, research, and practicums. Standardized or licensure exams are also included in program assessments sometimes.
Institutional effects are obtained when institutional outcomes and program outcomes are recorded. When the same measurement standards are used in many programs, the results can be highly consistent and accurate.
Admission Application

Students interested in applying for the master's degree program or enrolling in MiniMaster graduate courses can complete the Admission Application at The Continents States University website. If they are interested in learning more about the university, they can submit a request for more information.
About The Continents States University

The Continents States University is an online American university that believes in providing affordable education to everyone worldwide. The university offers several degree programs of undeniable quality. High school graduates or students with a GED or international equivalent can apply for these courses. Students applying for a master's degree must hold a bachelor's degree from a recognized institution with a minimum of 2.0 GPA.
Media Contact
Company Name: The Continents States University
Contact Person: Office of Outreach and Relationships
Email: Send Email
Country: United States
Website: www.continents.us