BingX Lists Hashflow (HFT) – the first Crypto Project with Bridgeless Cross-Chain Swaps.
BingX, the leading crypto copy trading exchange, lists HFT, which supports bridgeless cross-chain swaps.
The creation of Hashflow (HFT) is a sign that the field of Crypto has no lack of innovation. Hashflow is a DEX that allows you to transfer assets on any chain within seconds just by connecting your wallet. Solving a problem faced by many Crypto investors.
A Bridgeless Cross-Chain Swaps basically refers to a decentralized method of exchanging one cryptocurrency for another without the need for an intermediary, such as an exchange or a "bridge". Bridgeless cross-chain swaps use atomic swap technology to ensure a secure and trustless exchange, eliminating the need for a central authority or middleman. This results in faster and more cost-effective transactions compared to traditional centralized exchanges.
Listing HFT on BingX signifies support within the Crypto landscape for different projects to grow and innovate. Something that is predominantly the main goal of Cryptocurrency.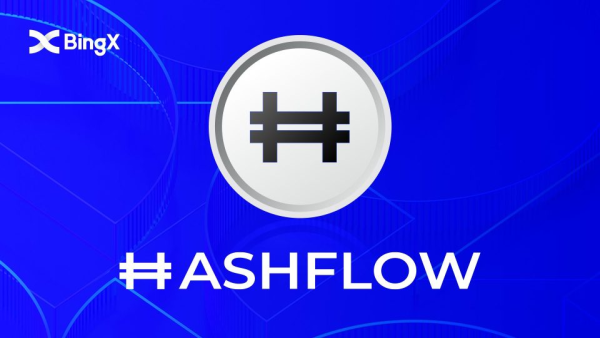 About BingX
Founded in 2018, BingX has grown to become the world's leading social trading platform. It is a global digital asset, spot, and derivatives trading platform that provides a safe, reliable, user-centric, and open ecosystem with intuitive social trading features BingX offers HFT USDT, BTC USDT and ETH USDT derivatives and Copy Trading service to more than 100 countries and regions worldwide with over 5 million user
Media Contact
Company Name: BingX
Contact Person: Elvisco
Email: Send Email
Country: Singapore
Website: bingx.com/en-us/