Hand Sanitizer Market Size to Reach US$ 9.1 billion by 2027 | Exclusive Study by Astute Analytica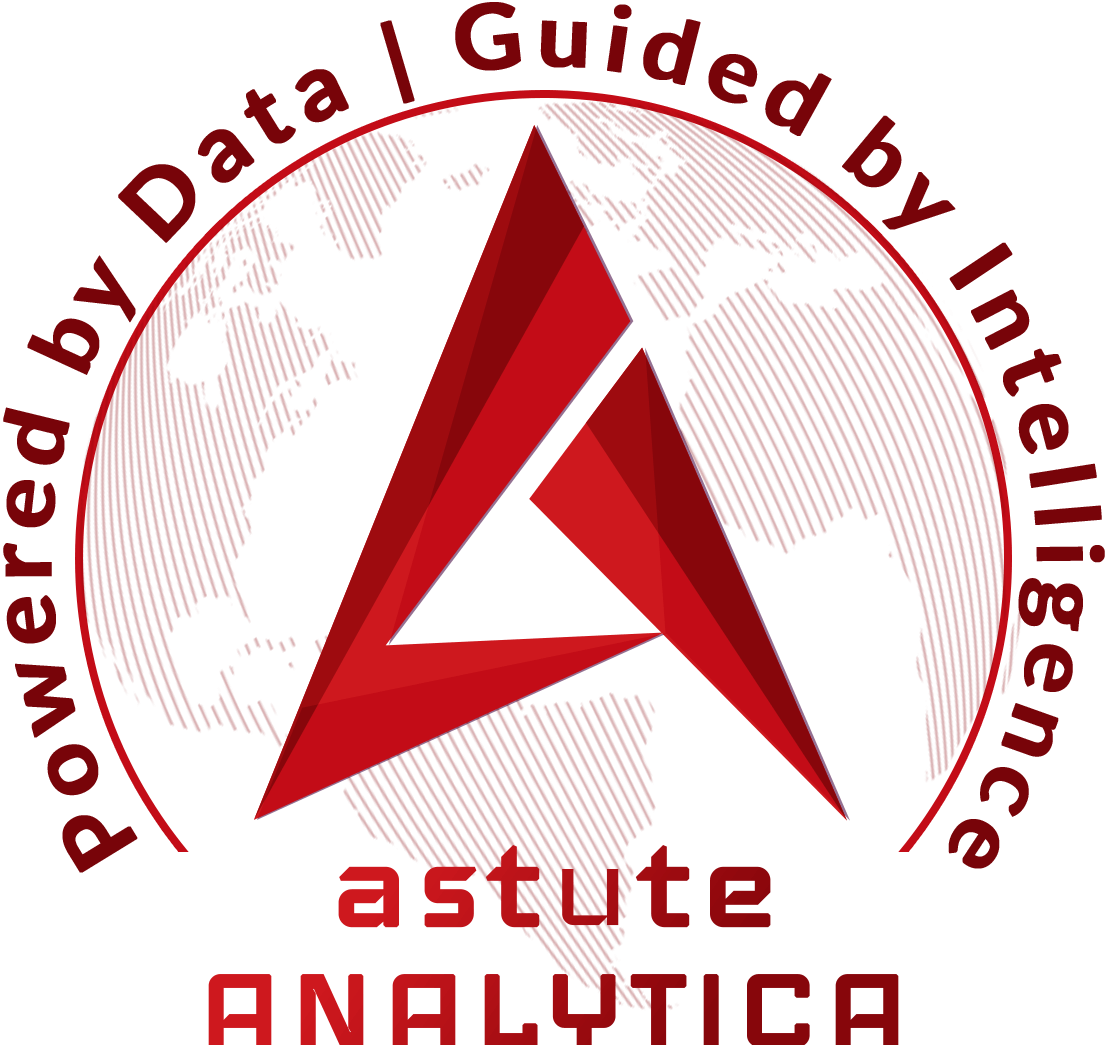 Global Hand Sanitizer Market (By Form – Foam/Gel Sanitizers, Liquid Sanitizers, Spray (Aerosols) Sanitizers; By SKU– 501 ml; By Type– Alcohol based, Non-alcohol based; By Distribution channel– Retail store, Online store, Pharma/Medical store; By End-user– Residents, Hospitals & Clinics, Enterprises, Manufacturing, Others; By Region– North America, Europe, Asia, Middle East & Africa, South America)– Industry Dynamics, Market Size, and Opportunity Forecast to 2027
Global Hand Sanitizer market is broadly affected by rapidly increasing awareness of self-hygiene due to substantial escalation in COVID-19 cases. Moreover, hand hygiene is one of the most important measures to prevent the spread of infectious diseases. Also, number of patients suffering from infectious diseases are increasing significantly across the globe especially in countries like The U.S., Brazil, India among others making people cautious about the personal health. With multiple players planning to set up improvised business strategies and policies, industry has seen sharp rise in number of players investing across the supply chain.
Global Hand Sanitizer market generated a considerable revenue amount in 2019 and is projected to reach US$ 9.1 billion by 2027, growing at a CAGR of 8.0% from 2021 to 2027.
Request A Sample Report at: https://www.astuteanalytica.com/request-sample/hand-sanitizer-market
The rising awareness about healthy lifestyle and shifting consumer preference towards convenient hygiene products along with rising disposable income has contributed a lot in the growth of hand sanitizer market. Moreover, there are many public welfare and health organizations such as, World Health Organizations (WHO), United Nations (UN) and Centers for Disease Control and Prevention (CDC) among others are making efforts towards the spread of awareness regarding the precautionary measures among maximum possible population to avoid getting infected. Conversely, there are factors which slows down the progress of hand sanitizer market. The revenue generated by the sales of hand sanitizer has negative impact due to the health issues associated with use of sanitizers. Moreover, there were disruption in the distribution channel right from suppliers to end-users due to the lockdown. Additionally, the popularity of substitutes such as UV disinfectant, hand wipes, soaps, hand wash also increased.
The market comprises of different forms of Hand Sanitizer including gel, liquid and spray. However, more than 45% demand is contributed by gel-based sanitizers alone. In Stock keeping units' segment, 51-100 ml is mostly preferred as it is easier to carry. As per type, alcohol-based sanitizers are used in most sectors. It's used is recommended in WHO guidelines which makes alcohol-based hand sanitizers major contributor in the market. Among various distributors, the medical stores have more than 45 per cent market share as there are certain restriction over selling of products with high alcohol content in few countries which include Hand Sanitizer as well.
The regional analysis of global market included the regions North America, Europe, Asia Pacific, Middle East & Africa and South America. Asia Pacific is the dominating region of Hand Sanitizer market owing to increasing population in countries such as India and China. Additionally, China-based manufacturers, BeCleanse and SomCosmetic have expanded the production of hand sanitizers for retailers round the globe to use under their store brands, as shortages of hand sanitizers continue to occur during the COVID-19 pandemic.
GOJO, one of the leading players in the market signed a lease agreement in June, 2020 for a facility in Navarre, Ohio, which will be used for storage and distribution. The company announced the purchase of a 325,000-square-foot facility in Maple Heights, Ohio to manufacture PURELL Surface Spray. Reckitt Benckiser, a great competitor of GOJO in Hand Sanitizer market have entered in to a partnership with Jumia to help consumers in 8 countries across Africa access a steady supply of hygiene products such as Harpic, JIK and Dettol soap bars, disinfectants, and liquid hand wash. P&G has installed new lines to start production of hand sanitizer in five manufacturing sites in North America, Europe, and Asia Pacific, Middle East and Africa around the world in April, 2020. Other key players doing well in the market are The Himalaya Drug Company, Henkel AG and Company, Unilever, BeCleanse, Vi-Jon Laboratories, Inc. and Sanofi-Aventis, among others. Global Hand Sanitizer Market can be segmented on the basis of following.
By Form (Form/Gel Sanitizers, Liquid Sanitizers, Spray (Aerosols) Sanitizers)
By SKU (501 ml)
By Type (Alcohol based, Non-alcohol based)
By Distribution channel (Retail store, Online store, Pharma/Medical store)
By End-Users (Residents, Hospitals & Clinics, Enterprises, Manufacturing Others (Government/utilities, Educational institutes)
(4 more segments are included; request Sample for details)
By Geography

North America (U.S., Canada, Mexico)
Europe –Western Europe (The UK, Germany, France, Italy, Spain, Rest of Western Europe); Eastern Europe (Poland, Russia, Rest of Eastern Europe)
Asia Pacific (China, Japan, India, Australia & New Zealand, ASEAN, Rest of Asia Pacific)
Middle East & Africa (MEA)– UAE, Saudi Arabia, South Africa, Rest of MEA
South America (Argentina, Brazil, Rest of South America)
Get Full Research Summary on Hand Sanitizer Market at: https://www.astuteanalytica.com/industry-report/hand-sanitizer-market
Several key players contributing in the market include the following:
GOJO Industries, Inc.
HARTMANN Group
Henkel AG and Company
Kutol Products Company
Proctor and Gamble
Reckitt Benckiser Group plc
Sanofi-Aventis
Seatex Ltd.
Shanghai Likang Disinfectant Hi-Tech Co., Ltd.
The Himalaya Drug Company
Unilever
Vi-Jon Laboratories, Inc.
Xi′an Youpai Biotechnology Co., Ltd.
Have Questions? Or make an Inquiry before buying this report Speak to Our Industry Expert: https://www.astuteanalytica.com/request-sample/hand-sanitizer-market
Media Contact
Company Name: Astute Analytica
Contact Person: Akanchha
Email: Send Email
Phone: +18884296757
Address:BSI Business Park H-15, Sector-63, Noida UP- 201301 – India
City: Noida
State: Uttar Pradesh
Country: India
Website: www.astuteanalytica.com