Sploot, a veterinary care startup, opened its first clinic in Denver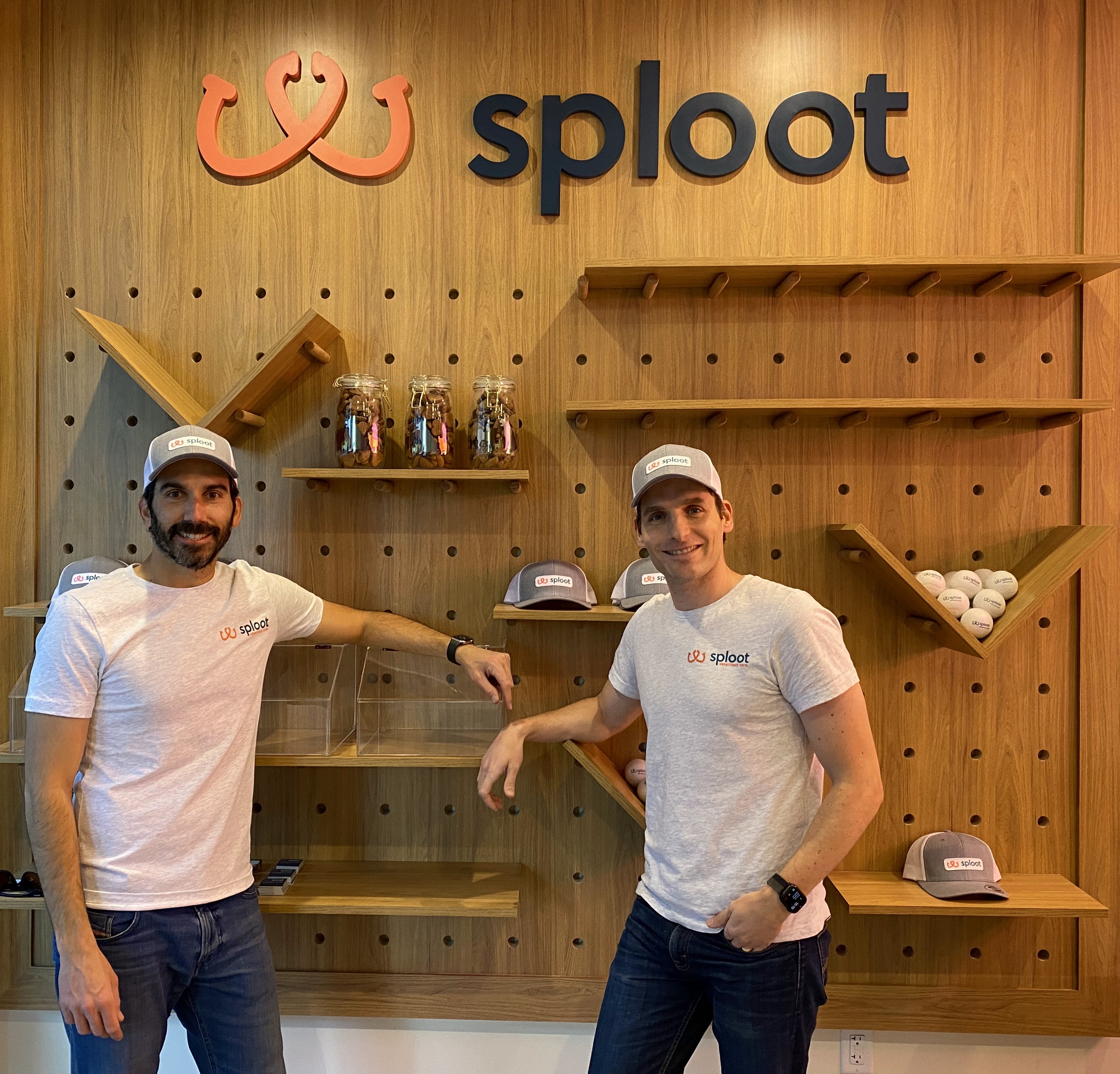 Sploot, a tech-driven veterinary care startup, launched its first clinic in the Denver area with additional clinics to follow next year.
Sploot, the tech-enabled veterinary startup that makes vet visits feel like a walk in the park, opened its first location in Denver, Colorado. Sploot is redesigning pet care, making pet parenting easy and great pet care more accessible and seamless than the options available today.
Sploot was founded by Gil Bolotin and Yoav Mordowicz, who have both experienced first-hand the stress of dealing with an unwell pet, compounded by the pressure of unexpected costs.
"Being a parent today is a big — at times stressful — responsibility. Take a situation when your pet needs urgent attention: most vets offer limited availability, and ERs deliver suboptimal, clunky experiences for pet parents, with a very high price tag. We're here to change the whole game — for good. Sploot aims to be the go-to care partner for all your needs whenever you need it, whether it's navigating high-stress situations or routine visits," said Gil Bolotin, co-founder and co-CEO at Sploot
By combining modern clinics, expert medical teams, and cutting edge technology, Sploot uniquely combines high quality medical care for pets and a seamless customer experience. The company focuses on making the visits to the vet incredibly convenient, a one-stop-shop – urgent care, primary care, and more – with multiple appointment options, such as walk-ins, same day appointments, virtual, etc., based on each pet parent's needs.
"We founded Sploot to provide pet parents and their furry family members the care they deserve. Our entire experience – in-clinic or digital – is designed with pet parents and their pets in mind. We aim to make the extraordinary the ordinary, transforming the veterinary experience into something highly convenient and modern that pets and parents are actually looking forward to," said Yoav Mordowicz, co-founder and co-CEO at Sploot.
In addition, Sploot uniquely focuses on creating a supportive, healthy, and balanced culture for veterinary professionals that enables them to thrive in and out of the clinic. An approach that Sploot believes will attract and retain the best veterinary professionals.
Sploot, which recently raised a $2.5M seed round, is planning to open additional locations next year, which will enable the company to tap into a rapidly growing $18B market with major gaps in serving a new generation of pet parents who expect high quality, easily accessible pet care.
About Sploot
Sploot is revolutionizing the way pet parents and their pets receive medical care. The company recognizes that ensuring a pet's well-being nowadays requires cutting-edge solutions and a veterinary team that can support pet parents whenever they need it. Sploot's philosophy is to keep pets healthy and their parents stress-free. Sploot is addressing this need by offering a dual model of primary and urgent care with unparalleled access to care through extended operating hours, a wide range of appointment types (scheduled, walk-ins, and same-day), and virtual care. Sploot has redesigned its clinics and services from the ground up to optimize the experience of pet parents and pets, with modern facilities and state-of-the-art technology. This allows Sploot to offer "omni-petcare" – providing parents with a wide range of services across multiple channels, based on each pet parent's needs. Sploot is also putting emphasis on creating a supportive, healthy and balanced environment for veterinary professionals, providing them with everything they need to succeed personally and professionally.
For more information, visit www.splootvets.com
Media Contact
Company Name: Sploot Veterinary Care
Contact Person: Gil Bolotin
Email: Send Email
Phone: +1 (917) 342-2379
State: Colorado
Country: United States
Website: www.splootvets.com